Shell scheme stands & packages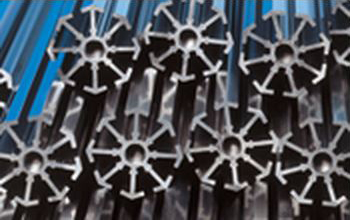 https://www.nf-x.co.uk/wp-content/uploads/2014/02/ryton-shell-456x342.jpg

https://www.nf-x.co.uk/wp-content/uploads/2014/02/SecPol-Shell-456x342.jpg
NF-x stock in excess of 2500sqm of white Octanorm shell scheme ideally suited for building package stands for event organisers. We are able to offer packages to shell exhibitors including stand, carpet, furniture and electrics. Our 'rapid-fit' electrical wiring system is fully compatible with our shell scheme, enabling us to install and dismantle stands and electrics in a very short time frame, with all stock being re-useable – Better for our customers and better for the environment!
Our stock is continually maintained in order to ensure that all of our stands are well presented, creating the right impression to exhibitors and visitors.
We stock a wide variety of fascia colours, coloured wall panels and stand accessories including store rooms, lockable cabinets, shelves and garment rails.
Event organisers that employ our shell scheme services are also offered floor planning and event mark out services in order to assist with the operational planning and installation of their event.
(shell clad picture) nf-x have recently invested in a shell clad system enabling shell scheme exhibitors to create seamless graphics throughout the interior of their stand – this is a cost effective approach enabling exhibitors to achieve high impact branding more often associated with higher budget stands.
For more information please call us or email via our 'contact' page.